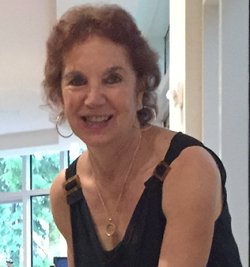 Law Office of
Clare Cherkasky
5622 Columbia Pike
Suite 206
Falls Church, Virginia 22041
(703) 933-9249
(703) 933-0001 fax
clareinlaw@gmail.com
© 2017 Clare Cherkasky

CLARE CHERKASKY, Esq
Clare Cherkasky specializes in immigration law and has 30 years of experience. She is a graduate of the University of Wisconsin Law School and is admitted to practice in the District of Columbia, Virginia, and Texas, and the US District Courts for the Eastern District of Virginia and the District of Columbia.

In addition to immigration matters, she handles uncontested divorces and wills. She is fluent in Spanish.

She is the former director of Hogar Hispano (now Hogar Immigrant Services of Catholic Charities of the Diocese of Arlington), and of Proyecto Libertad in Harlingen, Texas.